The process is broken up in 3 sections:
Part 1: Life Diagnostics
Re-discover interesting facts about your past.

What are the effects of what you value in your life?

Discover your life balance in these key areas.

This is you - the good the bad and the ugly. Look forward and watch out for this!

Help! Here comes trouble. Now what!?
Part 2: Goal Setting & Planning – Life Plan, Financial Plan, Career Plan
Do you want this.... and this... and this... and this in life?
OR just THIS?
The magic of a SCITE goal.
So what's in it for you?
Look at the size of that elephant!
Is it REALLY your goal?
Ok, where must you start...
Are you moving in the right direction at the required speed?
Are you there yet?
Check in...
Part 3: Universal Principles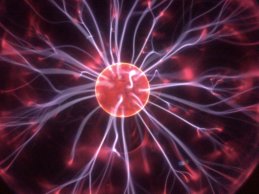 Connecting these two things produces miraculous results.

The power of a LFF.

Common Characteristics needed for success.

How to program your body.

The biggest secret of creating your world. This is truly amazing!

Breaking these rules knowing or unknowing will hurt.
Copyright 2010 The Lifesmith - My Life Plan